Heeter Continues Expansion with Addition of 2 New Sales Team Members
Tuesday, September 10, 2019
Pittsburgh, Pa. – Heeter, a full service provider of secure print, direct mail and fulfillment solutions, announced the addition of two sales executives to expand its offerings in the in-plant and omni-channel sectors.
"Being the first commercial printer in the world to operate Ricoh's Pro VC70000 inkjet press, Heeter continues to grow its business with enhanced capabilities in full-color variable print," said Tom Boyle, Heeter Vice President of Sales and Marketing. "We are adding to our sales team to take these solutions to new industry sectors and expanded regions."
Amanda Bronowski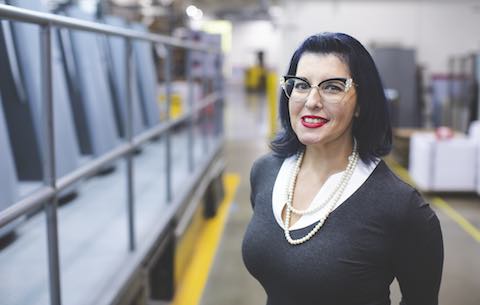 Amanda has deep experience in running large volume, in-plant facilities, having managed UPMC's print shop for 5 years. In addition, Amanda was a publications officer for the Reporter of Decisions of the US Supreme Court in Washington. She also worked for Canon as a Client Education Specialist.
Amanda will focus on opportunities in the Mid-Atlantic Region.
Heather Santoro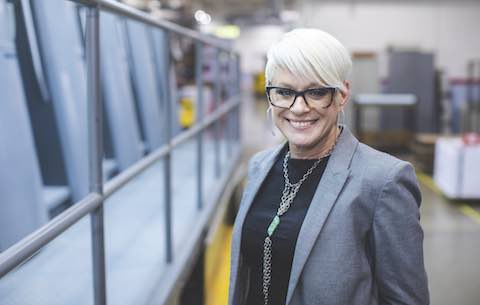 After receiving her B.S. from SUNY Buffalo, Heather began her career at a local television affiliate in Buffalo, NY. Within a few years, while employed with Valassis Communications Inc. and Quad, Heather developed a focus for selling omni-channel solutions to her national partners. Known as a data-first strategist, Heather's unique approach and deep experience serving multiple media channels including Telecom, Financial and Retail have resulted in a very successful 14-year marketing career.
Heather is Senior Strategic Partnership Executive and will focus on serving companies in the Telecom, Financial, Insurance and Retail sectors from her office in Buffalo.
About Heeter For over 70 years, Heeter has served marketers and other organizations in the Mid-Atlantic region. It started in commercial printing and has expanded its capabilities over the years to include mailing, fulfillment and digital to meet the growing needs of its customers. More information about Heeter and its state-of-the-art variable print efforts can be found at www.heeter.com.