Michael Ring becomes Vice President Worldwide Sales & Marketing Digital Solutions at Gallus
Friday, September 18, 2015
Press release from the issuing company
Since 17th of August 2015, Michael V. Ring is joining the Gallus Group as Vice President Worldwide Sales & Marketing Digital Solutions.
Michael Ring is a proven specialist with years of experience in digital printing and will bring to Gallus the expertise the company needs to be successful in the Digital Business. This underlines the company's claim to expansion in this market segment.
From 2007 to 2015, Michael worked at Xeikon, first as Chief Marketing Officer & Vice President of Sales North America and then as President North America and Vice President Worldwide Marketing. From 2002 to 2007, he held the position of Vice President Digital Print Sales at Eastman Kodak Company.
Michael Ring will be employed at Gallus Inc. in Philadelphia and will report to Christof Naier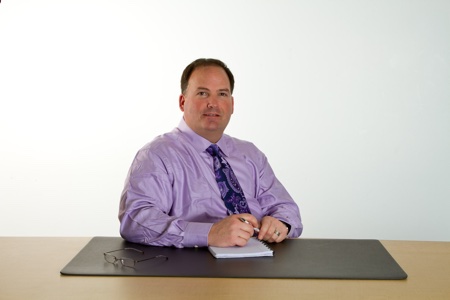 To post a comment Log In or Become a Member, doing so is simple and free